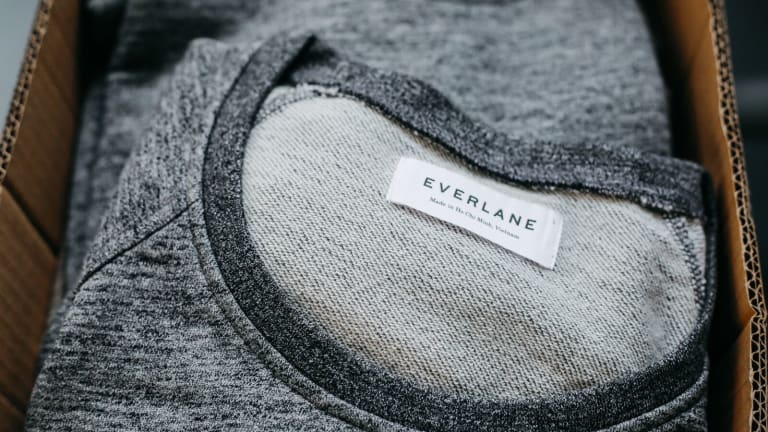 Everlane's Sale Let's You Choose Your Own Price Tag
But not your own adventure.
We remember when Everlane was a tiny Tumblr with no clear business model at the beginning of the #menswear boom in 2011. It has grown to be one of the most respected and flat-out amazing clothing brands on the planet with a disruptive online-only distribution model that cuts out the middle man and passes the savings onto the consumer. It's...more than impressive.
Their transparency is one of their key ethos as both a company and form of marketing, so their "Choose Your Own Price Tag" sale is unsurprising but still striking and amazing.
Basically, for something like their Navy Slim Fit Poplin, you have three price options to choose from:
$30 - The exact cost of production, with $0 going to Everlane.
$36 - The extra $6 helps cover overhead for their 70-person team.
$53 - The extra $26 allows them to both cover overhead for their 70-person team and invest in their growth.
We totally dig this game plan and can't say enough good things about this company and its strategy. Head over to their sale page now and snag something simple and cool. Should be easy, as everything they do falls under those labels.