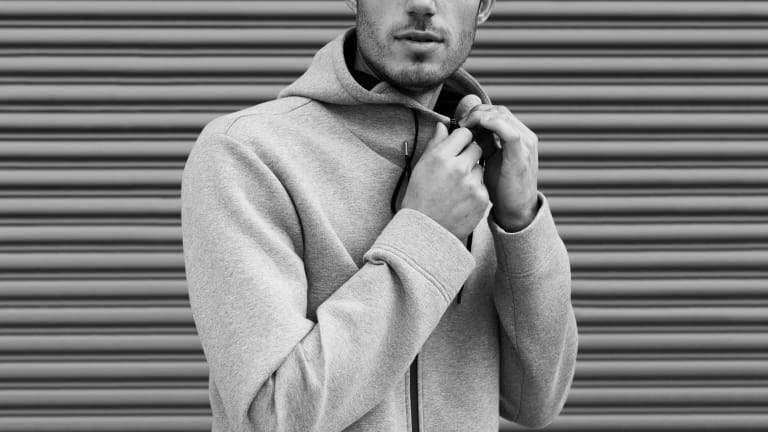 Get Cozy With Everlane's Street Fleece Collection
These looks terrific.
With their transparent pricing and focus on minimalism and quality, Everlane is constantly near the top of our "favorite brand" list. The latest addition to their men's collection is a stylish hooded sweatshirt and sweatpant we're totally digging. They bonded a 100% cotton fabric to a neoprene-like lining, which combine for a really cool structure and fit that's different than everything else on the market.