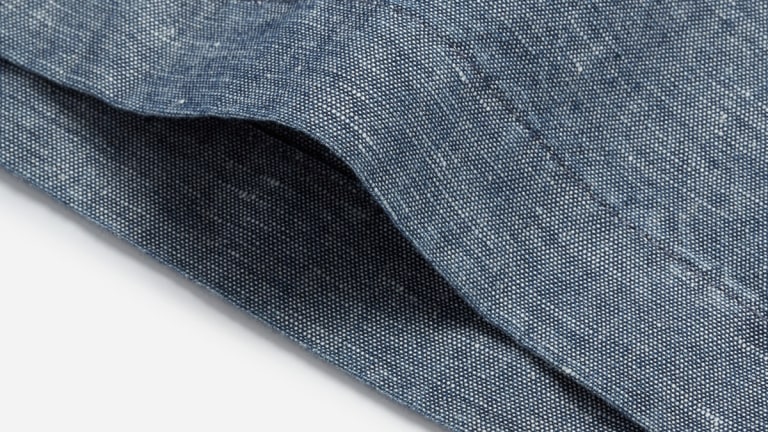 Stay Cool and Look Cooler With These Linen-Chambray Shorts
Priced to sell.
Handle the heat with ease thanks to Everlane's new classic short with a unique fabric.
They fused together indigo-dyed cotton chambray with breathable linen for a blend that can handle the changing temperatures of late summer and early fall while maintaining a flattering structure at all times.
Available now in two different shades of indigo for just $48, this would be a fine addition to your wardrobe. Pair with any kind of cotton shirt and let the compliments roll in from every direction.