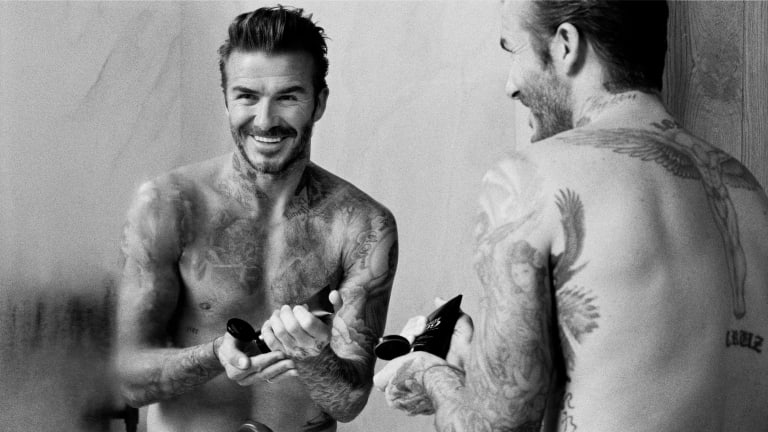 David Beckham Launches Men's Grooming Line
David Beckham is set to launch House 99 shortly, a new grooming line he designed in collaboration with L'Oréal.
Unlike many other celebrities and their business ventures, David Beckham takes his brand very seriously and is heavily involved in all operations clad with his name. Just like his menswear label Kent & Curwen, Beckham's fingerprints are all over these upscale barbershop goods.
The thirteen-piece line will range from hair products to beard gel and be exclusively available at British department store Harvey Nichols come February 1st before a wide release in March.