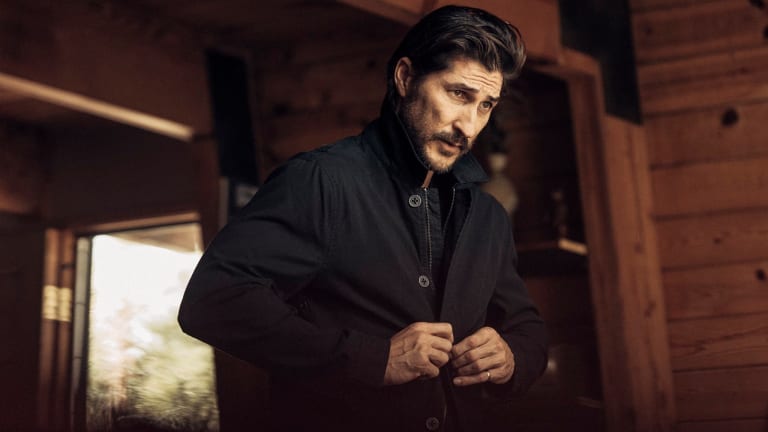 The Military-Inspired Stable Jacket Every Closet Could Use
Buck Mason just unleashed a super cool Stable Jacket to the masses that draws on vintage military styling but ditches the traditional olive green for a sleek and modern black.
Crafted from thick blended cotton that lays nicely over everything and a back gusset that allows for maximum movement, this is the kind of thing you can wear in nearly any situation while looking polished and feeling comfortable.
Now available through their online store at a price you can't argue with, getting one of these in your life would be a wise move. Outerwear doesn't get much cooler than this.