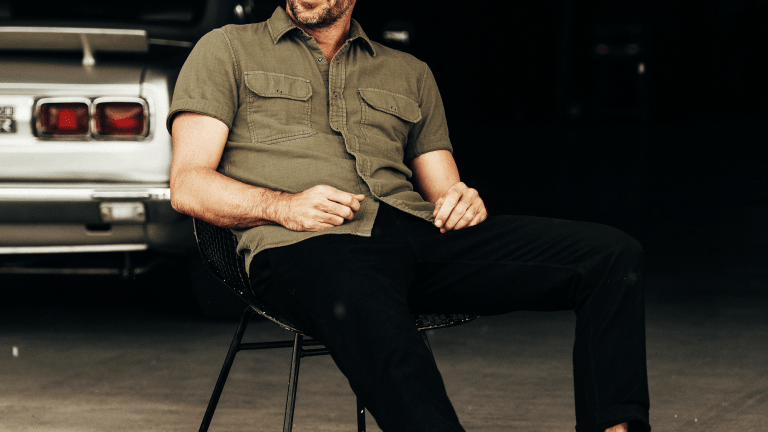 The Right Way to Wear a Short-Sleeve Button-Down
Short-sleeve button-down shirts are too often atrociously executed, leaving you looking like a Geek Squad employee at a Best Buy. But leave it to Los Angeles-based menswear label Buck Mason to crack the code.
Their version is rugged and handsome and classic, like something Steve McQueen might have worn back in the golden days, with a feel closer to a utilitarian mechanic's shirt than an I.T. department staple.
It's crafted from a doubled over version of the softest and gauziest cotton fabric they could mill for an ultra-luxurious and easygoing feel. And as always with the brand, the fit is on point.
The shirt is finished with unobtrusive ring snaps and two front pockets for a few extra style points. Click here to get it in heavy rotation.