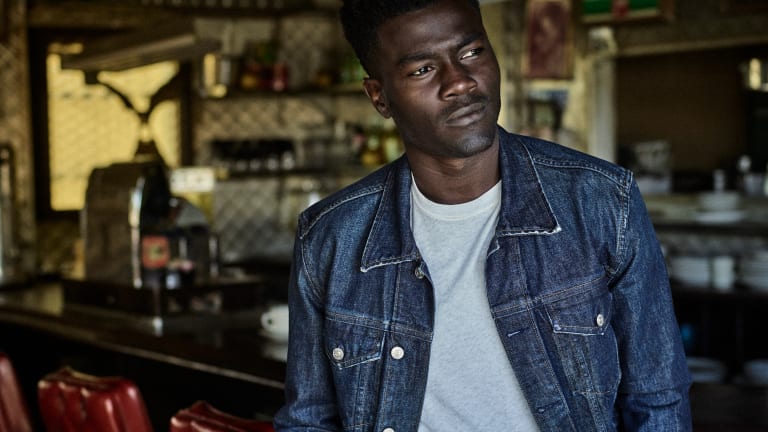 10 Denim Jackets No Man Can Look Uncool In
Best buys for stylish guys.
A denim jacket is something every guy needs to have in his wardrobe.
It's the kind of thing that makes you feel confident and cool, like a classic movie star or a fawned over rock legend. They're stylish–but not like you're trying too hard to be stylish.
There's plenty of options on the market, so we rounded up a few examples you can't go wrong with.