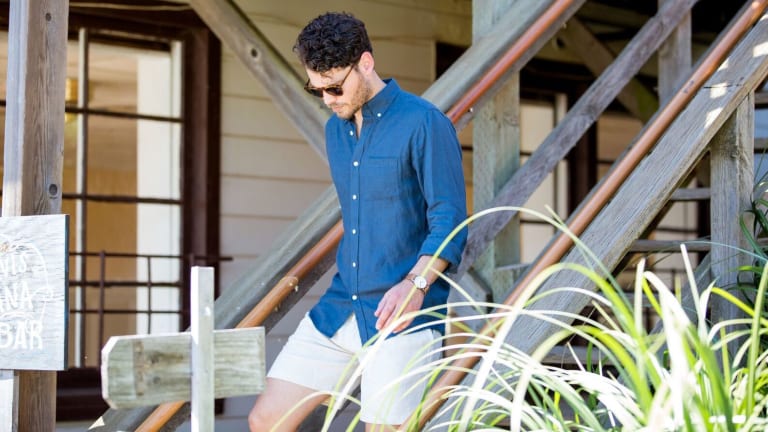 The Best Drawstring Shorts for Comfortable Style All Summer
Add to cart.
Heatwaves, meet your match. These Alex Crane-designed shorts are made in Los Angeles from either Portuguese cotton that gets softer with every wash or 100% linen that'll never leave you sweating.
Featuring a drawstring waist for extra comfort and a tailored, stylish fit that'll never look sloppy, these are pretty much the ideal shorts for the season.
Available in a few different colors and styles–we're partial to the windowpane offerings–you can grab a pair while they're on sale for just $59.