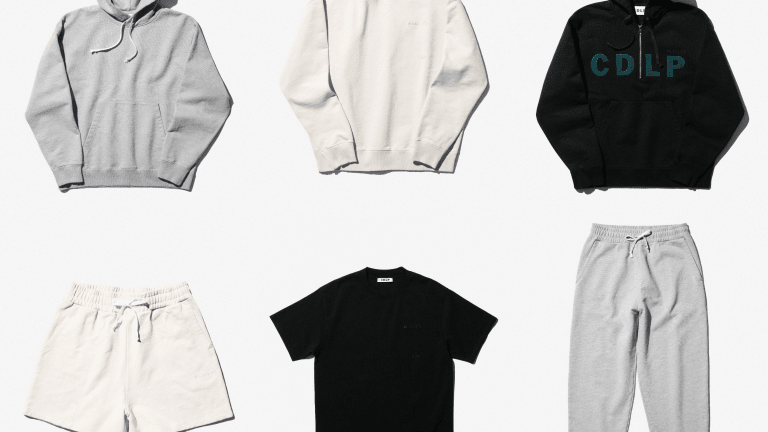 CDLP Launches Super-Stylish Collection of Active Essentials
CDLP is expanding its MOBILITÉ collection with its first batch of active essentials, which build on the original MOBILITÉ base layer of performance underwear.
Built for "transitioning in and out of physical performance," the heavyweight looks arrive with a relaxed, boxy fit with a modern feel and are cut from recycled and organic cotton blend fabrics. "Think casual, relaxed layering, optimal for pre- and post- workout," notes the brand.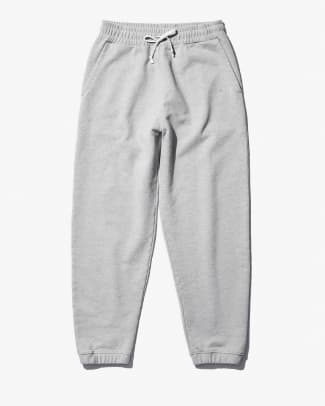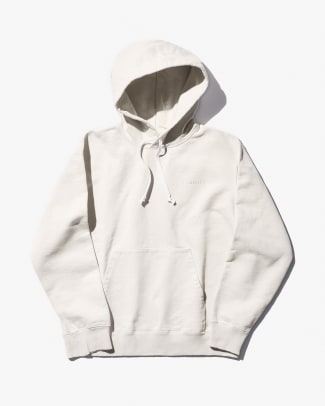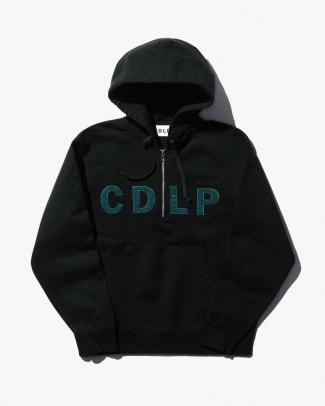 Check out the full collection in the gallery above and pad out your wardrobe with a few pieces here.