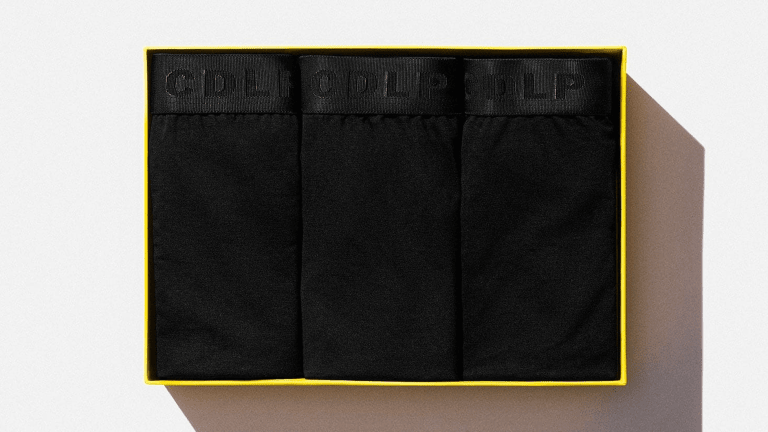 The Score: CDLP Launches Rare Sale on Premium Underwear & More
Swedish lifestyle label CDLP is updating its product packaging to reduce environmental impact in 2022 and beyond. This is good for obvious reasons but also because it means you have a chance to score some of their premium underwear and other essentials with discontinued packaging at 22% or more off.
A prime opportunity to upgrade your top drawer, shop through all your options here.