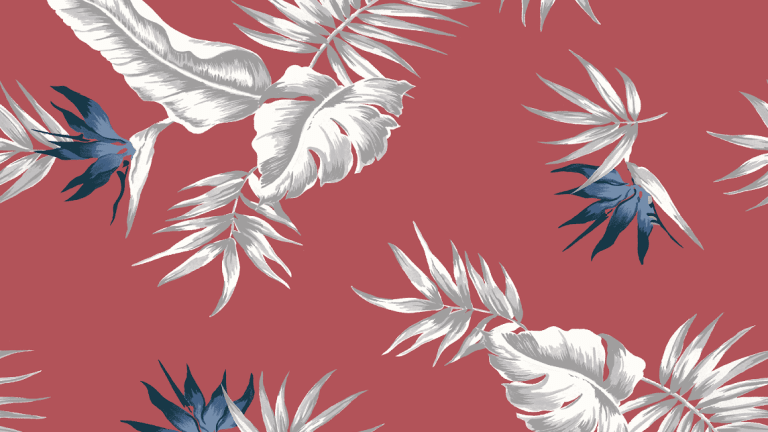 These Pool Party Shirts are Inspired by Connery-Era James Bond
Get your summer garb in order.
If we had to pick a few style icons, Magnum P.I. and James Bond circa Thunderball would be at the very top of the list. That's why we're so hyped on California Cowboy, a clothing upstart that's inspired by these two gentlemen.
They designed a laid-back and low-key "pool party shirt" that features a hidden dry pocket, bottle opener, beer pocket, and water absorbent lining. It's the perfect thing to throw on while heading to the beach or running errands on a warm summer day.
Usually priced at $135, they're currently on sale for only $115 over the next few days. Pair with a deep tan, Persol sunglasses, a fine cocktail, and a devilish grin on your face for the ultimate summer look.