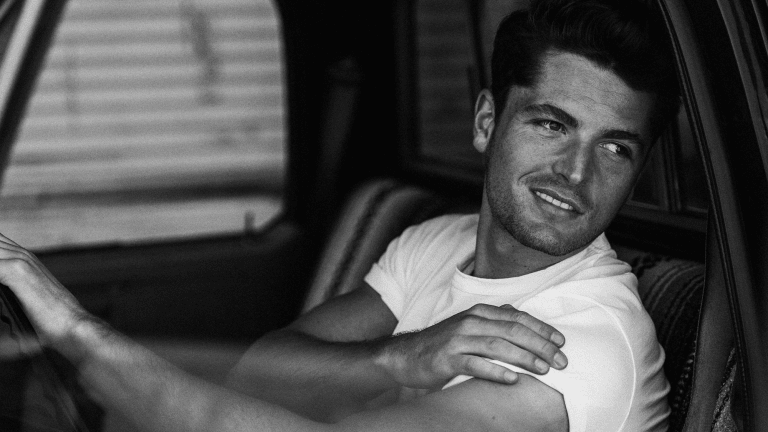 Buck Mason Expands Line With New 'All-American Tees' Collection
Buck Mason makes some pretty great tees but their signature curved hem isn't for every taste. Last year, they added a straight hem option to the rotation for a limited time and now they're blowing out the style with their new 'All-American Tees' collection.
The vintage-inspired tees are straight out of James Dean's playbook and come in three custom-milled fabrics: a loose-knit and lightly textured 100% cotton slub, a super-soft 100% cotton pima, and a retro-inspired and super durable tri-blend. Each feature deep cut armholes for a more fitted and flattering look at the chest and shoulders without sacrificing comfort or mobility and a broken-in feel right out of the gate.
Made in DTLA and now available in over a dozen different colors, check out all the different styles and pick one up for yourself here.