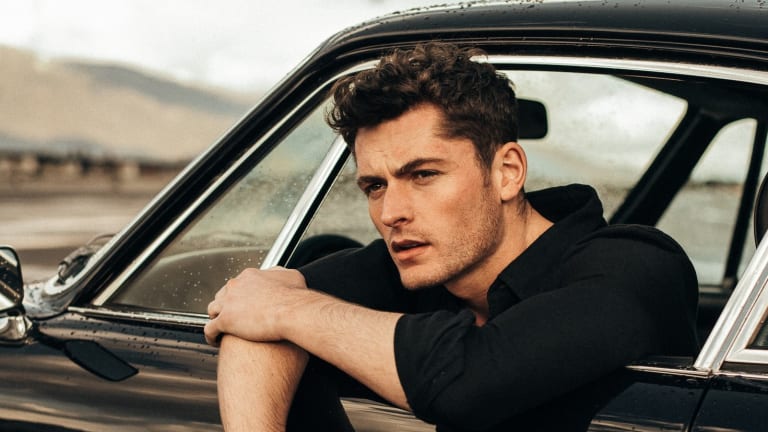 Now Is Your Chance to Save Up to 50% on Buck Mason Essentials
Rejoice, people. Los Angeles-based menswear brand Buck Mason just launched a new sale, which marks the first time any of their pieces have been marked down in almost a year.
Savvy shoppers can save 25%-50% on past seasons goods, meaning you can score a leather jacket for just $247, Japanese denim jeans for just $72, and t-shirts for just $26. Henleys, sweaters and more also got the treatment.
The sale ends on Sunday at noon PST and sizes are already drying up, so make sure to head here stat and find a thing or two at a discount while you can.