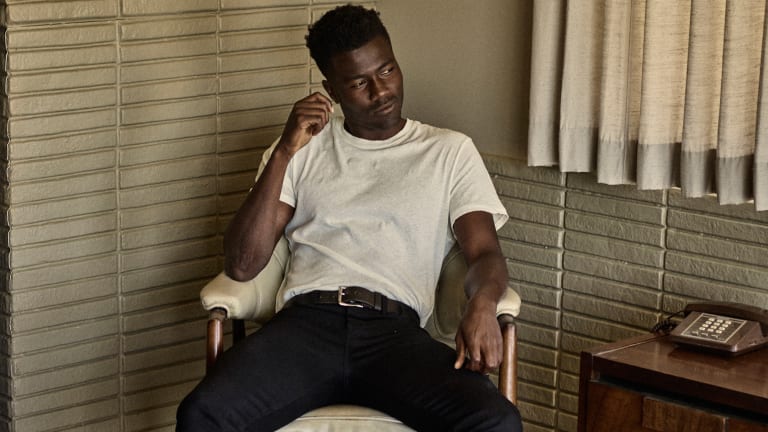 Finally, Fade-Free Black Denim
The problem with black clothing essentials is that they rarely get better with age.
They fade, they change and they don't keep that pop of deep black for much longer than a few months.
Buck Mason fixed that problem. Their new and improved black denim is specifically crafted to stay pitch black, forever.
Made in the USA from yard-dyed, Japanese denim, they ensure the deep black color to last by over-dying each pair after they're assembled. No matter how often you wash and wear, you won't see these things fade. Even better? They have the perfect amount of stretch for all-day comfort.
Get a pair today for $135, which is $40 less than the previous iteration. Available in both slim and standard fits.