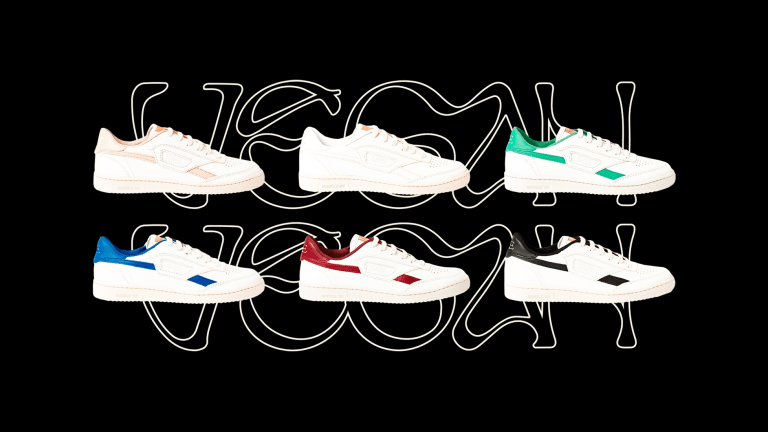 Here's One of Your Best Vegan Leather Sneaker Options
We get quite a bit of reader questions regarding vegan product recommendations. And though we're by no means experts, we can say with confidence that SAYE is a name to know in the sneaker space.
Their Modelo '89 is a particularly sharp look, which oozes retro style and is made thoughtfully from start to finish. The upper is cut from a new leather substitute called Corn Vegan Napa, which is PETA approved, derived from renewable resources, and is made from 29% corn waste and 71% bio-based polyurethane. The lining, meanwhile, is made from 100% bamboo, the outsole, made from 30% natural rubber and 70% synthetic rubber, and the insole, cut from recovered polyurethane PU waste SAYE sources from European automotive factories.
Shop through all your different Modelo '89 options right here, where a wide range of colorways are available. And if you do decide to order, know SAYE plants two trees for each sneaker sale. Do good, look good, as they say....