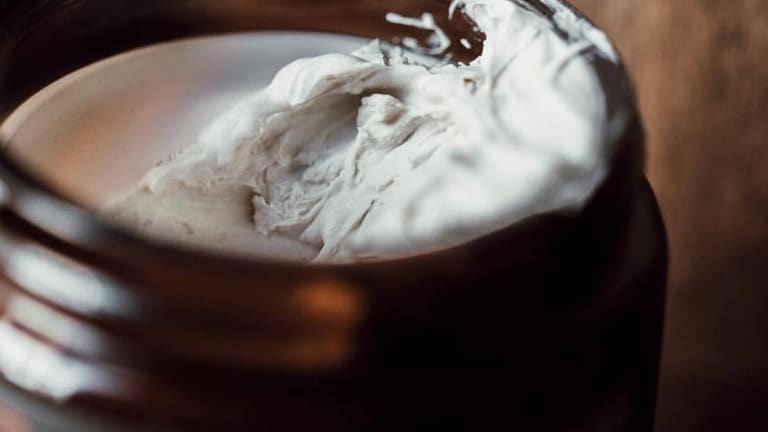 This Brooklyn Lab Makes Men's Grooming Essentials With 100% Natural Ingredients
If the idea of rubbing complicated chemicals on your body regularly gives you the heebie-jeebies but you demand bathroom essentials that aren't sold in mason jars by hippies on Etsy, O'douds needs to be on your radar.
The Brooklyn-based grooming upstart has a shockingly simple ingredients list that's 100% vegan but somehow doesn't smell like moldy tree bark thanks to subtle touches of components like cedarwood and lime. Best of all, everything works and works well, and you won't feel like you're settling (or limiting your handsomeness) by going all-natural.
Another reason to root for O'douds is that there's no outsourcing of production. From mixing to pouring to bottling, everything is done in-house at their Brooklyn HQ, with the makers and creators handling every aspect of the operation. It's a little DIY and a little bespoke, giving it a more premium feel than the run-of-the-mill nonsense lining the shelves of your local CVS.
Currently on sale with prices starting at $10, now might be a good time to upgrade your medicine cabinet....