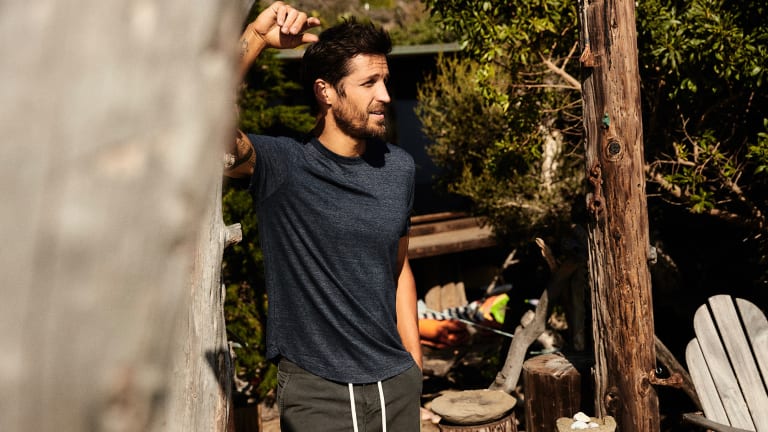 This Is the Softest Tee Buck Mason Has Ever Made
LA-based menswear label Buck Mason is known for their incredible tees and now they're back with an even softer version made from a vintage-inspired cotton blend fabric that has that worn-in fit and feel right out of the box.
And unlike most tri-blend tees, these come in a more than just a heathered grey, giving you colorways ranging from charcoal and navy to a particularly striking off-white that highlights the unique texture strongest. On top of that, tri-blend shirts are great to travel with, wrinkling far less on-the-go than traditional options.
Of course, like all of their tees, you've got a comfortably slim body, their "breath-easy" neckline and their signature curved hem which flatters how the shirt sits at your waist in all the right ways. Pick up one (or two, or three...) today.