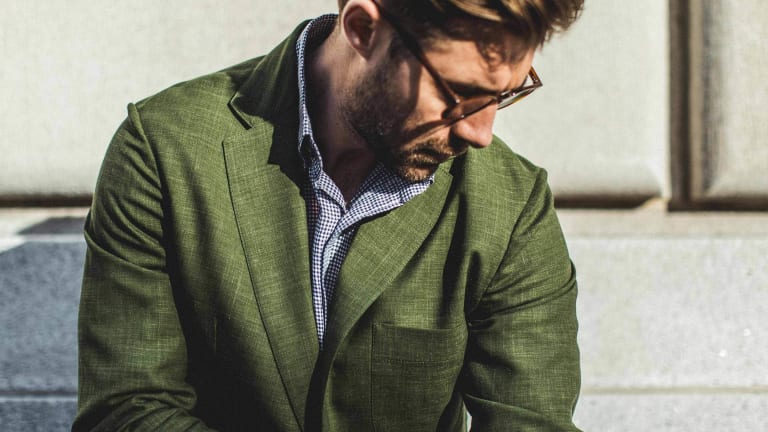 Save $100 On This Handsome Taylor Stitch Blazer
Fashioned from the ideal mix of wool and linen with a hint of stretch while unstructured and half-lined for the ultimate in comfort and easy elegance, the Telegraph blazer from Taylor Stitch is proof that an affordable blazer doesn't have to be "cheap." And now, thankfully, it's even more wallet-friendly courtesy an October sale that clocks 40% off the price.
The custom-milled fabric has been hand-tailored in Portugal by a fourth-generation family business and comes complete with details like chambray trim and dark horn buttons. Savvy spenders take note....