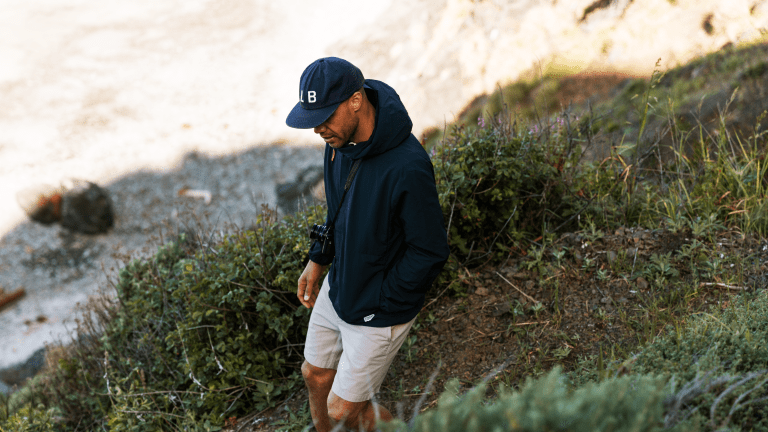 Wellen's Organic Cotton Shorts are Ready for Whatever Summer Sends Your Way
The utility of these clean-cut summer shorts from surf lifestyle brand Wellen is hidden in plain sight: the flexible waistband, lightweight built-in cinch belt, and zippered back pocket may be overlooked at first glance but certainly never taken for granted by the wearer.
"When you're staring up the last leg of the summit trail, or down the gnarly gully that leads down to your locals-only surf break" you'll truly appreciate these technical details, the brand notes, but throw a seersucker jacket on and you'll still be the best-dressed man at the lawn party.
And of course in keeping with Wellen's mission to craft "soft, sustainable essentials for sun and swell," the mission-critical shorts are made of organic cotton that's been garment washed for a well-worn feel from day one.
Available in three colorways, head here to score for just $68.