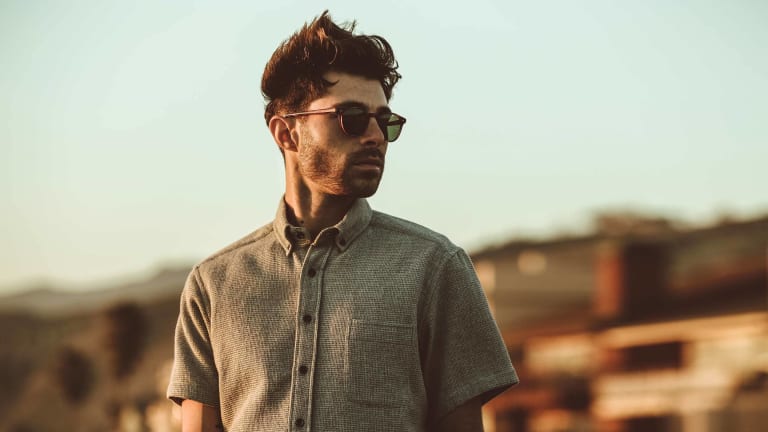 Get a Jump on Spring with Taylor Stitch's Cool New Short Sleeve Shirts
S.F.-based apparel artisans Taylor Stitch have turned the world of menswear on its ear with a brilliantly simple plan – make standard wardrobe staples into paragons of perfection. Sometimes that involves milling custom fabric in a remote corner of Scotland. Other times it's tweaking every detail until a plain t-shirt turns into something you'll wear for the rest of your life.
The crew's latest assault on poor quality and bad design comes in the form of short sleeve button-down shirts, a sartorial quagmire if ever there was one.
To erase the notion that such items equal a serious lapse in taste T.S. has engineered them the way it makes its pitch-perfect long sleeve numbers, with a beautiful fit and attention to the fine points.
For starters, they're offering pre-orders on a waffle-weave "Jack" model and a classic "California" red plaid finished in organic cotton. The Jack's knit has a three-dimensional feel and a beautiful texture. The California's custom fabric gives it a look that is "classically surf, timelessly coastal, and built for the long haul."
Both are available now at a special discounted price for all who pre-order.