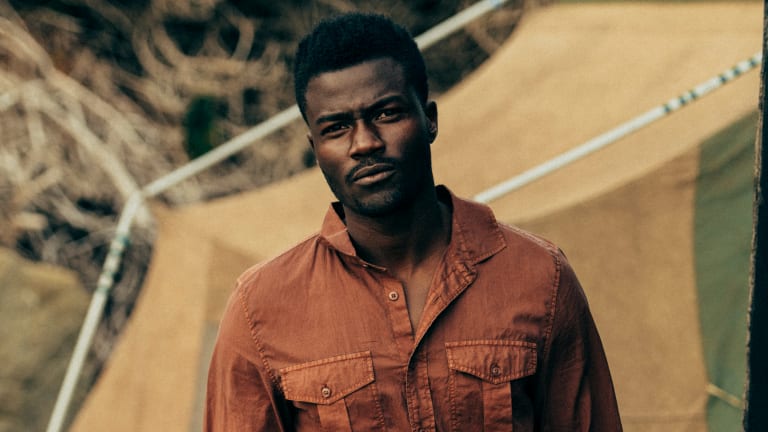 Handle the Heat With This Safari-Styled Shirt in 'Breeze Cotton'
Buck Mason has mastered the art of elevated essentials you never need to think twice about. True wardrobe staples that fit seamlessly into any stylish life with the added bonus of being priced to sell. "There's high quality, expensive stuff. There's low quality, affordable stuff. Buck Mason is all about high quality at an affordable price," says B.M. co-founder Erik Allen Ford.
One of their new releases for summer is this lightweight "breeze cotton" safari shirt that's dosed in classic military details like pleated pockets. It comes in a particularly cool burnt orange as well as an adventure-ready light tan, both of which come from a combination of pigment and delicate reactive dyeing.
Pre-shrunk and ready to wear on the regular, this will be your warm-weather go-to for this season and beyond. Get it today.