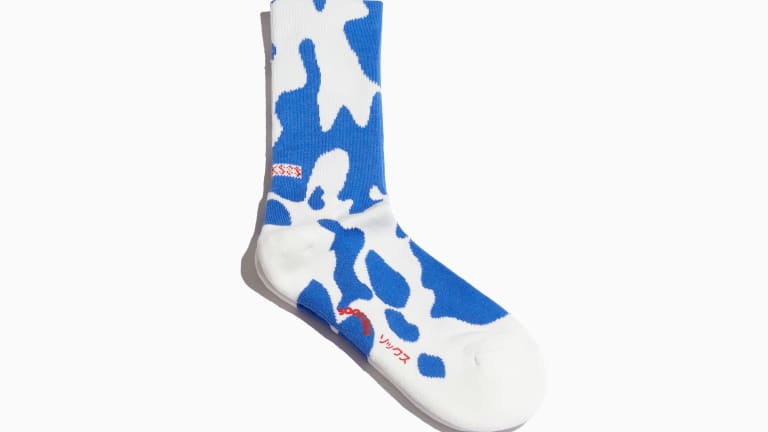 Socksss Tick Every Box… and Then Some
There are two types of people – those that don't think about socks, and others who get fully fired up when they find a perfect fit. If you're in the latter camp, it's time to get acquainted with your new favorite brand.
Socksss hit the foot-garment comfort trifecta — a snug fit around the arch, toe seams that don't bunch, and thickness that adds to both wearability and longevity.
But what Socksss have over the competition is another trifecta, this one of design sensibility. Based in Sweden, made in Portugal, and boasting touches of Japanese-influenced detail, it's no surprise that Socksss are tastefully eye-catching.
Top it all off with sustainable manufacturing, recycled packaging, and cotton that your foot will know is organic, and you'll soon be running out of room for anything else in your sock drawer.
Find some of the best styles here.