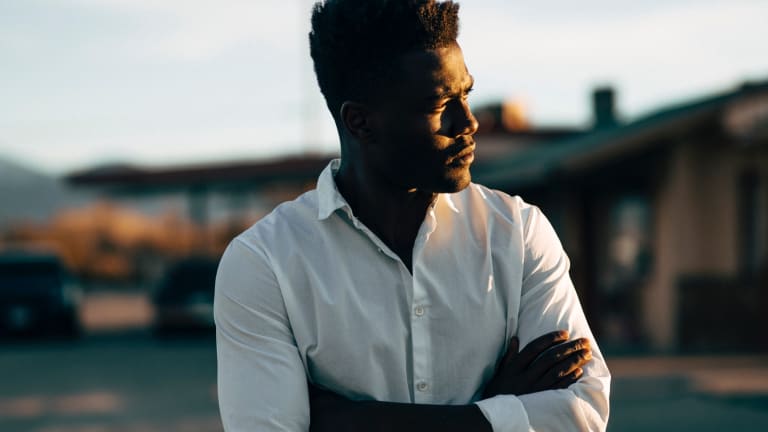 This Deconstructed Button-Up Will Keep You Feeling Cool and Looking Cooler
Heatwave ready.
Nothing like a small handful of quality button-ups in your wardrobe. Date night? Check? With jeans? Check. How about shorts, chinos? Check and check. Suit and tie? No problem.
It's a versatile option that makes getting dressed for any situation all the easier.
If you're looking for a lightweight, summer-proof take, check out Buck Mason's newly released button-up that's deconstructed and cut from ultra-light, cotton poplin.
Complete with a French placket and fused collar that will never lose its shape no matter how many times you wash and dry, a vintage-y wash for unique highs and lows, and pearl style buttons, this made-in-the-USA option is pretty much perfect.
Add one to your cart ASAP- your future self will thank you.