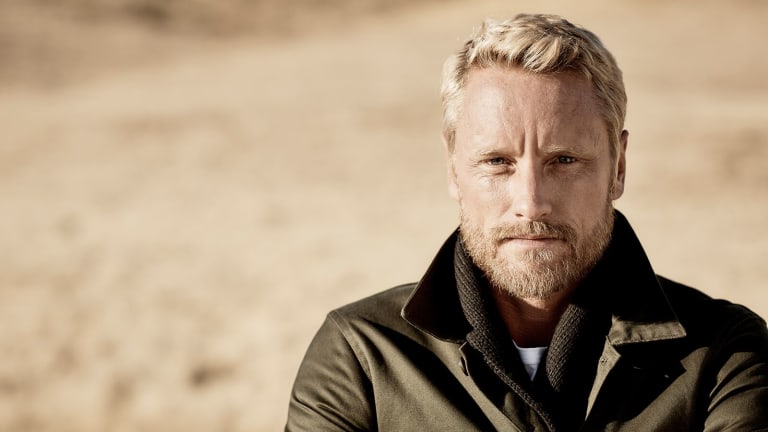 The Ideal Layering Piece for Spring Weather
You won't regret adding this to your wardrobe.
The LA-based team at Buck Mason crafted the ideal military overshirt for sartorially inclined men.
Inspired by vintage army fatigue, the top is made of dense and durable four-ply cotton that will soften incredibly and develop a unique patina over time. It also features two patch pockets with pen slots and high tension keyholes you'll never worry about ripping.
We suggest pairing it with a tee shirt and jeans for when it's too hot for a traditional jacket but too cold to go into full summer mode. It's a versatile, ideal layering piece that can easily slide its way into any wardrobe, especially during spring and fall.
Available in both army green and all-black at $168, these are finally back in stock after its first run sold out.