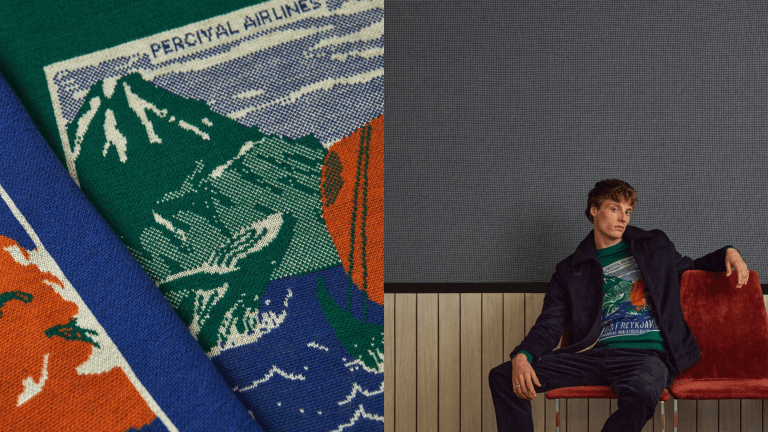 These New Xmas Sweaters Check Every Box
An effective Xmas sweater is hard to come by, generally ruined by corny designs (played out for a decade) or ill-fitting construction that barely passes the lowest of standards. And if you do find something that hits the right notes, it only sees the light of day for a small window before heading straight back to storage—or worse, the trash.
Thankfully British menswear brand Percival is back with a better play. Two 100% crewneck sweaters, both cut in 100% merino wool, both outfitted with retro Icelandic travel posters, and both designed to look as appropriate at the office holiday party as they do in February.
If you're a fan like we are, check them out here.