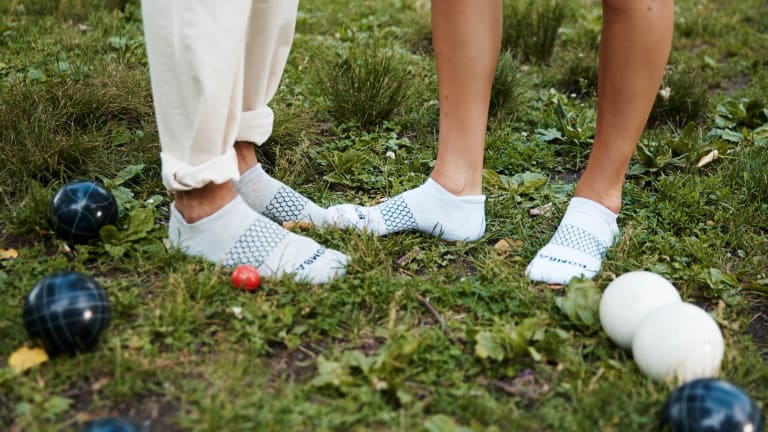 Finally, No Show Socks That Don't Suck
I've been off the no show sock bandwagon for as long as I can remember.
The idea is nice but the execution is painfully sloppy.
Too thin. Too uncomfortable. No arch support. And guaranteed to slide off the back of your ankle 17,000 times a day.
Though I tend to stick with standard socks most of the time, I own a few pieces of footwear that are too uncomfortable to go barefoot with and sit too low on my ankles for standard socks to look right when wearing shorts.
So, I decided to give Bombas' Cushioned No Show Socks a try. From dress to athletic, their stuff is the real deal, so I wasn't totally surprised that they knocked it out of the park with their take on the hidden sock. Seamless toe. Super soft plush cotton. Not too thin or thick. Arch support. Comfy. And most importantly–a design that stays on all day.
If you've been frustrated with no show socks before, give these a try. It took a few years, but somebody finally got it right.