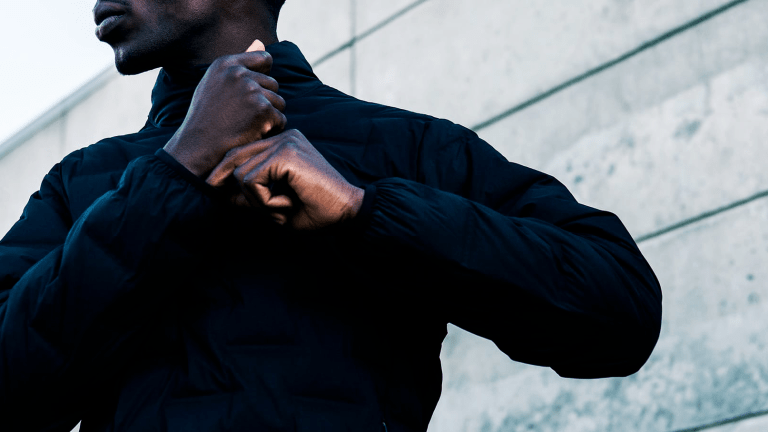 Proof Launches the Stealth Down Popover
Proof is expanding its collection of technical apparel with the Stealth Down Popover, which features a shell and insulation layer bonded together during construction. This not only results in a handsome, unique pattern but means not a single stitching line can be found on the outer shell.
Finished with an influx of stretch for mobility and comfort despite the tailored cut, it's got the "ability to blend into your everyday wardrobe while at the same time retaining the warmth and technical performance to hang tough in the outdoors."
Available in two colorways and a few different styles, head right here to get one in the winter kit.