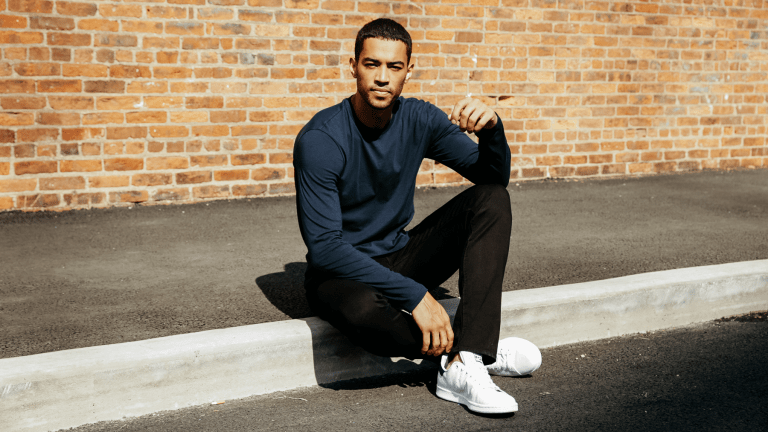 Here's the Long-Sleeve Tee You've Been Waiting For
As you might know by now, Mott & Bow makes one of our favorite t-shirts on the market. The fit is perfect. The feel is great. The colors don't fade. The price is right. And thankfully, they just expanded the line to include long-sleeve variations in various classic colors.
For the person who believes less is more and doesn't need a fancy logo to feel well dressed – which is hopefully everyone reading this website – this handsome long-sleeve tee is a must-grab. Pick one up here for just $40 and see for yourself.