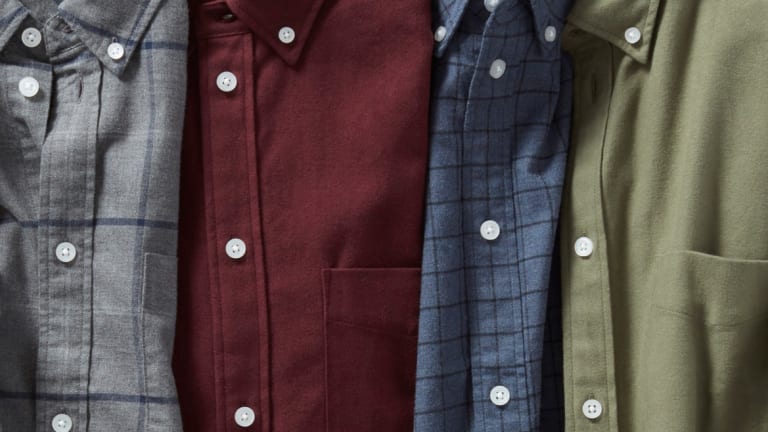 Get Cool-Weather Comfortable With These Modern Flannel Shirts
Clean. Soft. Durable. Impossible to wrinkle. A good flannel is something every guy should have.
If you're stocking up for the chilly months ahead, you should check out Everlane's shockingly affordable new option made from 9 oz cotton flannel with a moleskin finish.
From date nights with the significant other to Christmas dinner with the family, this is the kind of style essential you'll get a lot of miles out of.
Available in a few different colors (the Mid Blue Windowpane one is especially cool) and priced at just $68/each, getting one or two of these is an obvious choice. Prepare for compliments.