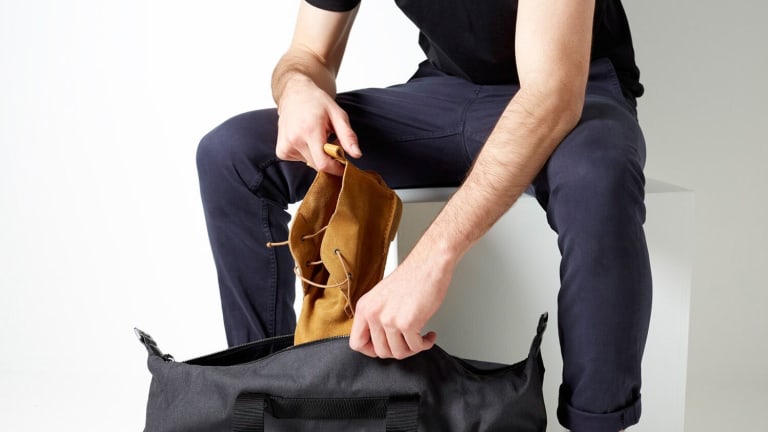 Hobes' Desert Boots are Low-Key, Lightweight & Surprisingly Affordable
Add to cart.
Hobes recently dropped a collection of classic, super comfortable, and incredibly adaptable desert boots that can handle any season in style.
Weighing less than 500g per pair, there's nothing clunky about them. It feels like you're wearing a pair of Nike Flyknits.
All the leather used is Italian, the sole is crafted from the finest crepe rubber available, and the looks balance old school and new school perfectly. Any guy could wear these in any situation and when a "less is more" lifestyle is so intoxicating, so is the versatility of these.
They come in black, tan, navy, and charcoal and are available now for just $159 a pair. You know what to do from here.