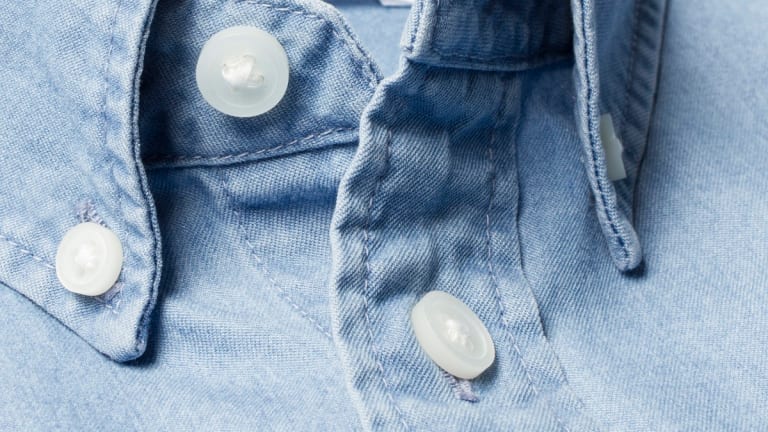 Channel Your Inner Steve McQueen With These Slim-Fit Denim Shirts
Priced to sell.
Outside of maybe a leather jacket, tailored tuxedo or the perfect pair of sunglasses, no guy looks cooler than when he's in a slim-fit denim shirt.
It's a little Western and a little rock and roll. Riding horses in Montana? Fits the bill. Taking your girl out somewhere nice in the city? This work. It's versatile – a sartorial chameleon that can slide in and out of any circumstance without a second thought.
There are plenty of good options around but none that are priced like this looker from the SF-based team at Everlane.
The soft yet substantial indigo-dyed denim twill feels great on the body and the fit is just right – slim but not too slim.
Priced at only $58 and available in a few different washes, getting one or two of these in your wardrobe is an easy decision.