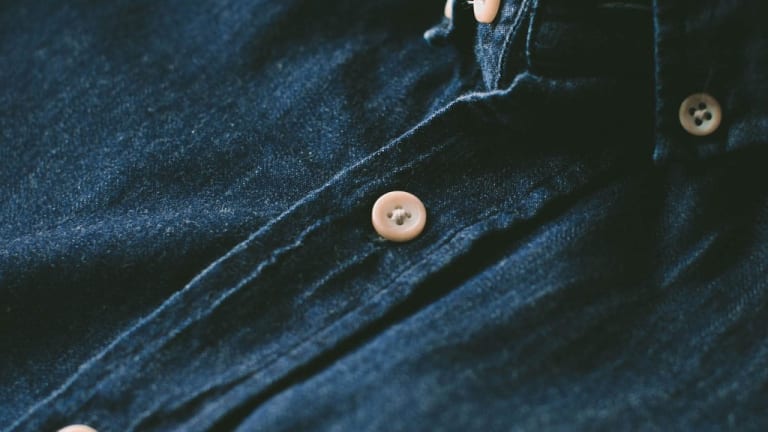 This Paul Newman-Inspired Denim Shirt Looks Older, Feels Softer, and Fits Better
Get it.
Want to look like the ruggedly handsome movie stars of yesteryear? Stop what you're doing and buy this stupidly cool denim shirt.
Designed by the San Fransisco based style shop Taylor Stitch, it's crafted from 5 oz. combed European denim that fades and gets softer after every wear and wash.
There are a lot of things to love about this shirt, but its versatility might be the most impressive aspect. You can chop down a tree in this thing just as easily as you could pair it with a knit tie and blazer. How many style essentials can do that?
Right now, you can get add to your wardrobe for just $98. Seeing as it's designed to last a decade and you can wear it in nearly any situation, that's a pretty safe investment.