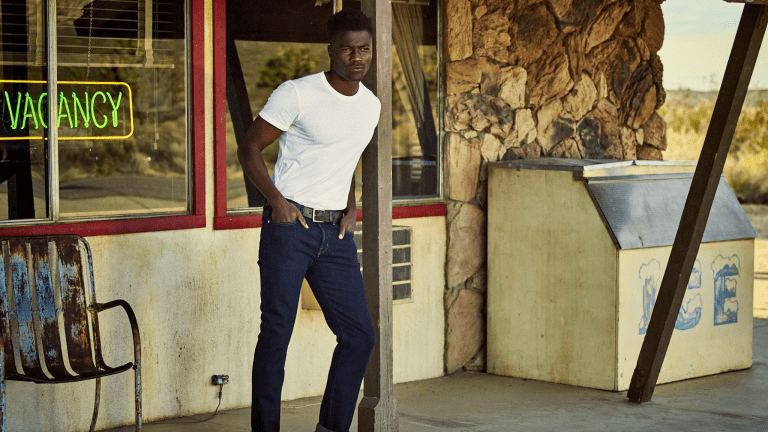 The Five Best Pairs of Denim Jeans Under $150
Searching for the perfect pair of jeans can take a lifetime. But it doesn't have to. The first step is to find your perfect fit. And I think we can all agree that it isn't skinny. Slim, however, is still right on target – not to wide, nor too narrow.
And since jeans are one of menswear's most basic items, spending a small fortune on them is slightly ridiculous. Shop smart, however, and you can get this done under $150. Here's how:
These are made from small batch selvedge denim, with an indigo pigment designed to gradually grade into subtle, natural fades. And there's none of that pre-distressing nonsense.
Made from the last batch of fabric from the last selvage denim mill in the United States, these are limited edition legacy pieces. This is how to look like Steve McQueen and James Dean.
Mott & Bow not only elevates basic denim to a sartorial science, they let you choose a second size for free; you keep the one you like best and send the second pair back, also for free.
We find Red Fleece's fits to be among the very best, cut slim but not too tight. These have a touch of stretch for perfect comfort, and the price point is pretty great to boot.
Budget-wise you cannot beat Everlane's pricing, but that doesn't mean you're getting a sub-standard product. Made from premium Japanese denim with a touch of stretch.