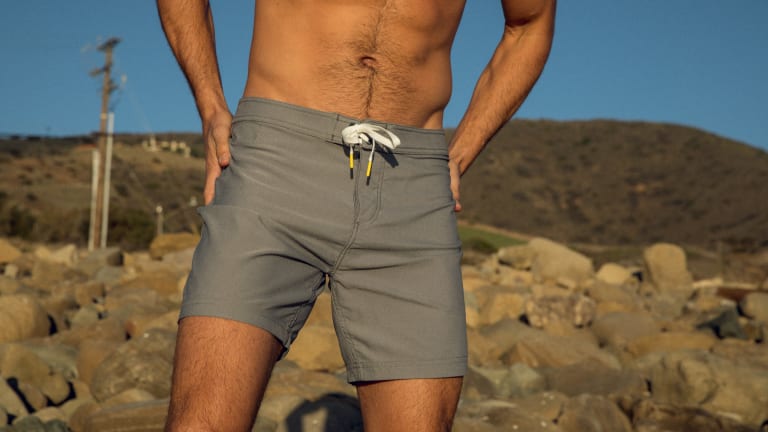 Get Summer-Ready With OLIVERS' Classic Swim Trunks
Made for "midnight swims and impromptu volleyball on the beach," the Zuma Trunk by LA-based OLIVERS hits all the notes.
Slim but not too slim. Short but not too short. Classic but not boring. These are ideal for the kind of guy who appreciates quality craftmanship and looking good but can go without a "fun" print that peacocks a little too hard. They're made from a quick-drying blend of nylon and poly and feature a rear-zip wallet that drains water. They're also naturally stretchy, giving you plenty of movability and comfort while swimming or throwing the football around beachside.
The Zuma Truck is available now in Navy and Chambray for under $100.