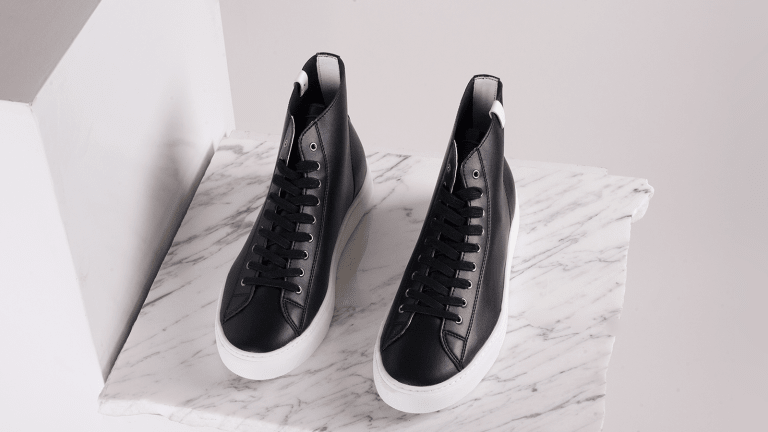 Finally, Minimalistic Sneakers at a Super Attainable Price Point
Shaking up luxury footwear.
House of Future is becoming one of our favorite brands in footwear. Stylish, minimalistic shoes? Check. No ugly branding or logos? Check. Weather and stain resistant? Check. Absurdly affordable? Check.
They're able to do all this by ditching traditional textiles like leathers and cotton weaves and using only modern microfibers. This brings the price down dramatically without sacrificing quality or longevity, a technique we're expecting more and more footwear companies to adopt over the next few years.
Every pair comes in a House of Future gift box, with an extra set of waxed laces, dust bag, and detailed care instructions included. Elevated and cool–adding a pair to your wardrobe for as little as $69.99 seems like a pretty smart move.