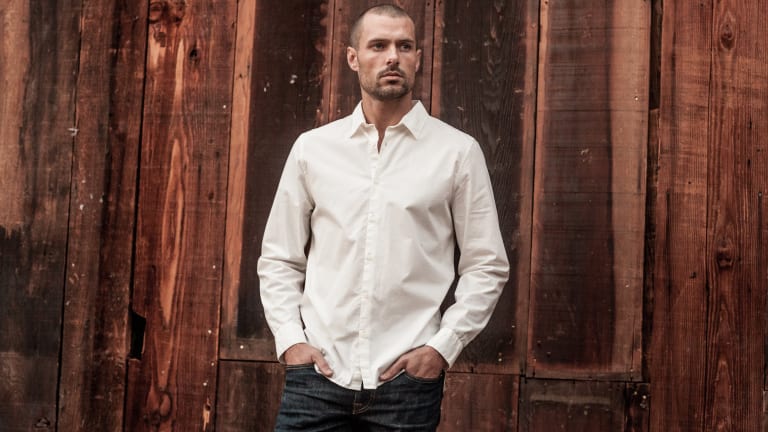 Stripped-Down, Structured & Stylish: These Poplin Button-Ups are a Must
The latest release from LA-based menswear brand Buck Mason has no pocket. no funky pattern. no logo. and no funny business. It's just a lightweight, slightly tailored button-up with a clean foldback placket and a little bit of give for extra comfort and movement. More or less – it's the perfect essential.
The button-ups are made from a stretch cotton poplin that breathes easy and feels amazing on your body. Each shirt is double-laundered for a relaxed and comfortable look that can be dressed up or dressed down and is pre-shrunk so you can wash and dry regularly without a worry.
I have this shirt in Natural and it's my go-to for nearly any situation. I've worn it on vacation with swim trunks and espadrilles as easily as I've worn with black denim on a date night. It's the kind of shirt you can't go wrong with and you'll be glad you have available in your closet on a regular basis.
Now available in a few classic colors for just $95, this is definitely something you should consider. It's hard to go wrong with B.M. and this is just another example of their impressive approach to men's basics.