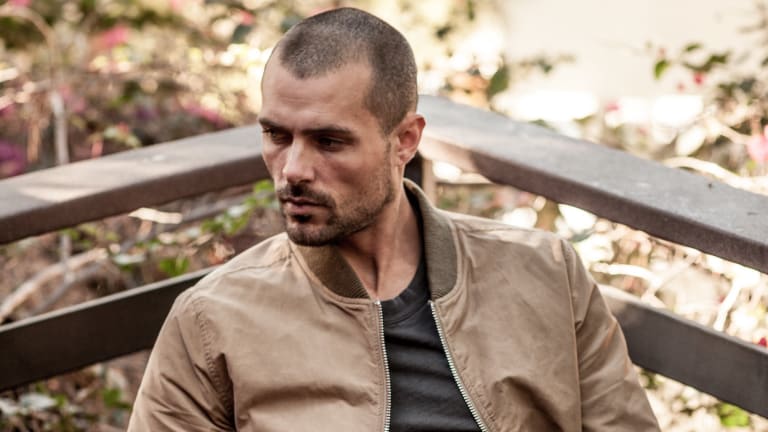 10 Style Essentials That Prove Camel Is the Perfect Color
Camel is the perfect color.
Whether you wear a lot of black, white, grey, burgundy or blue, camel seems to be the ideal complimentary color for pretty much anything. One way to make it count is to invest in a few statement items to support your already existing wardrobe. Here are some suggestions.