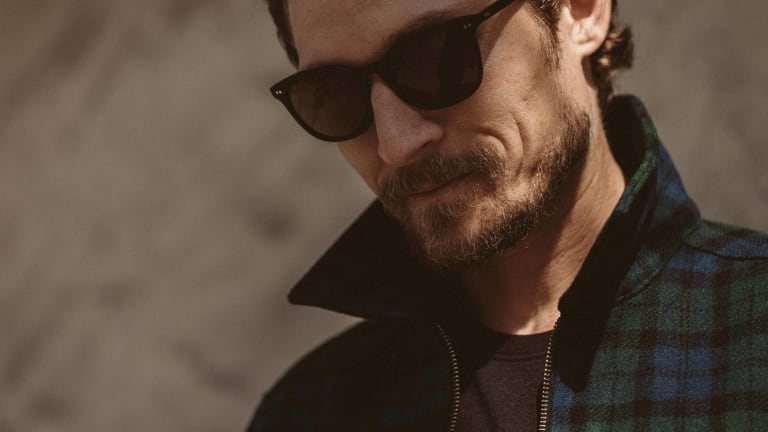 This Blackwatch Wool Shirt Jacket Will Be Your Best Friend For Fall
Fall's true turning point, sartorially speaking, is when men start wearing wool again. We've been doing it since about 400 BC, and while a lot of fabrics have come and gone wool's inherent excellence at keeping us warm and looking good can't be bested.
Which isn't the same as saying it can't be improved upon, and as AIROWS readers are well aware, the gents at Taylor Stitch know how to do exactly that. Lately, they've been blending natural fabrics with a dose of polyester, which adds structure, strength and durability.
The latest example is the Coit Jacket in blackwatch wool with a touch of polyester and organic cotton – a custom fabric you won't find anywhere else.
On the surface, it looks like your favorite wool blanket cut into shirt jacket form, but it's a little bit lighter, softer and a damned sight more comfortable than that.
T.S. says you'll get 20 years of use out of it, easy, while the blackwatch pattern – one of Scotland's most iconic tartans, seen on regimental officers and soldiers since the early 18th century – makes it handsome, rugged and refined all at once. It's more elegant than other plaid patterns but no less hardy and down-to-earth.
Of course, Scotland isn't the only place with challenging weather, so the Coit is designed to combat blustery climates from Northern California to Northern Maine, while the custom lining on the pockets is a vintage map of San Francisco which Taylor Stitch calls home. Now you just need to go forth, conquer and painlessly acquire for the months (and years) to come. And as a bonus, save yourself $50.