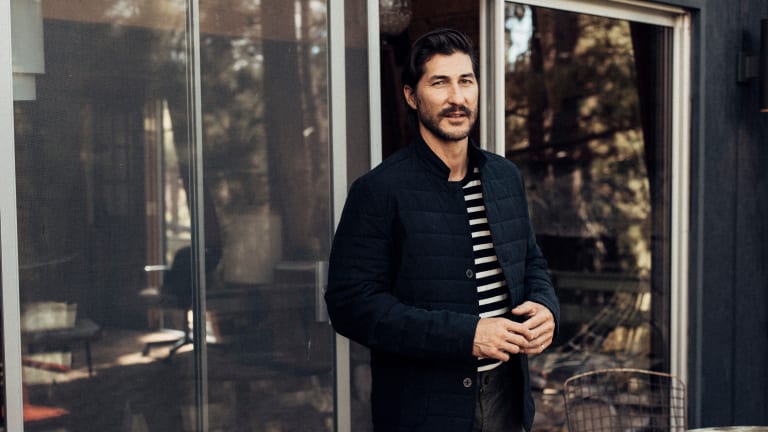 The Elevated Quilted Jacket Every Man Should Consider
If you want to keep warm in something a little more dressed up than a Patagonia puffy jacket, this quilted commuter coat from Buck Mason is something to have your eye on.
Available in a crisp black, the coat is crafted from a broken twill Nylon fabric and quilted with a warm, lightweight fill that will keep you toasty when outside and comfortable when inside. It also features a versatile collar and lapel that can be worn up or down.
If a wool overcoat is a suit and a Northface-style jacket a tee shirt, consider this a slim-fit button-down. It's dressy but not too dressy and casual but not too casual. Available now, you can get it today for just $225.