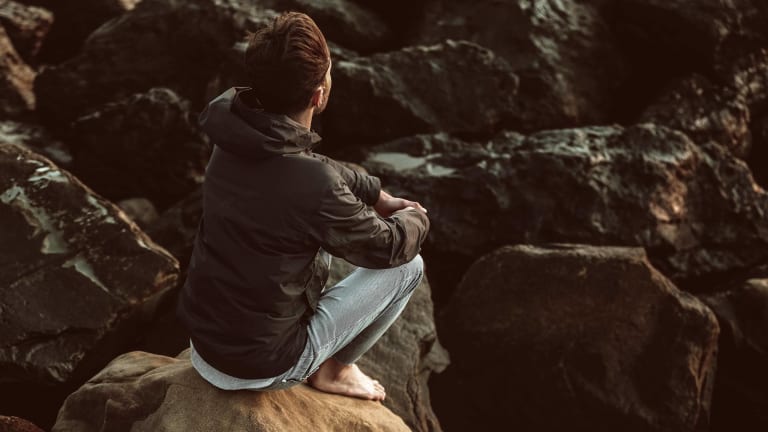 This Retro-Meets-High-Tech Beach Jacket Will Be Your Spring & Summer Standby
Nylon jackets are functionally critical on cooler evenings but aesthetically they often run the gamut from merely "meh" to frankly awful. Leave it to Taylor Stitch to turn that on its head.
You might think the retro-focused S.F.-based apparel artisans are only into low-fi fabrics like hemp and waxed canvas. Well that isn't the whole story. What they're really interested in is perfecting every mission-critical item of menswear that you could possibly want. And piece by piece they're making it happen.
So their latest pre-fund project, the Hackney jacket, goes where no windbreaker has gone before. That's because the nylon fabric used to create it is 100% recycled, with the look and feel of your favorite cotton.
Fully waterproof, the inspiration is vintage beach jacket but the execution is state-of-the-art. It's fast drying, fully breathable, and complete with a water-repellent finish (similar to Teflon) that forces water to bead on the surface and not permeate the fabric.
The three-piece hood also keeps you warm and cozy when you need it. So as the Taylor Stitch crew advises, slip this on for "summer nights, headland hikes, and star-filled sights," and never look back....