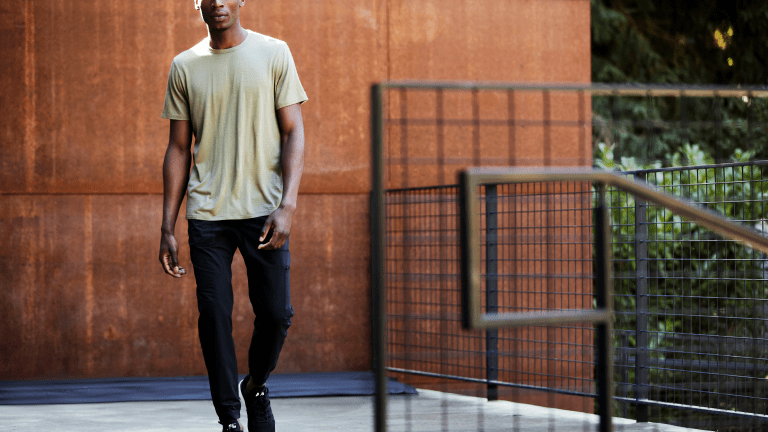 Score 30% Off This Stealthy All-Black Athletic Jogger
Athletic pursuits and lounging at home are about to see an upgrade thanks to this stealthy all-black jogger from Proof, which just went 30% off right here.
It's cut from Japanese 50D polyester fabric that feels great against the skin and delivers a comfortable stretch whenever and wherever you need it. We're big fans of the tapered and flattering fit, too.