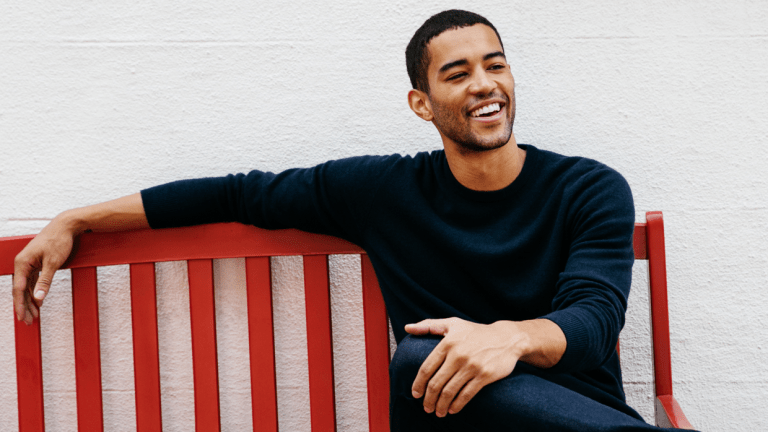 This Is the Actually Affordable Cashmere Sweater You Need Right Now
Along with a perfect white t-shirt, a tailored navy suit and jeans that fit just right, a style move every man needs in his wardrobe is a 100% cashmere sweater.
But here's the problem: they're either terribly ill-fitting or impossibly expensive. And often times, both.
Thankfully, Mott & Bow has stepped up their game and added a flawless 100% cashmere sweater to their collection of essentials at a truly undeniable price point.
Much like their tees and button-downs, the fit is spot on, and the fabric, knit from the highest quality grade A cashmere yarn from Inner Mongolia, provides the softest touch along with a serious amount of pill resistance.
Available in both crewneck and v-neck styles in a handful of classic colorways, this is the right way to get cashmere in your life this fall and winter. Pick up one for yourself here.