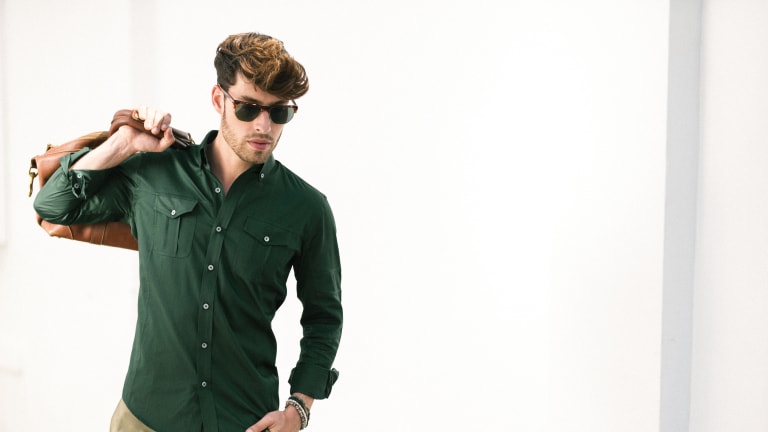 Batch Is Building the Only Utility Shirt You Need
Sponsored by Batch.
Considering the advent of infinite-SKU e-commerce retailers these days, there's something to be said about simplicity and specialization. In terms of fit and lifespan, a single well-designed, handcrafted shirt is worth a dozen shoddily manufactured ones.
That, along with the company's mantra of "A great life can't be mass produced," is the reasoning behind men's brand Batch, and it's hard to argue with. They concentrate exclusively on button-ups and they keep production runs small to maintain quality, evident in the tailored fit and premium materials.
A casual button-up shirt done right, Batch's supersoft Utility Shirts are a cut above other slim fits by adding just a bit of breathing room at the chest and shoulders. It's a subtle touch that makes a big difference in comfort.
With the Utility Shirt, Batch's goal is to add an efficient and effective attitude to your style. With free shipping and prices starting at a cool $82, you might soon find five in your closet. If your lucky enough to snag one because they're often sold out.