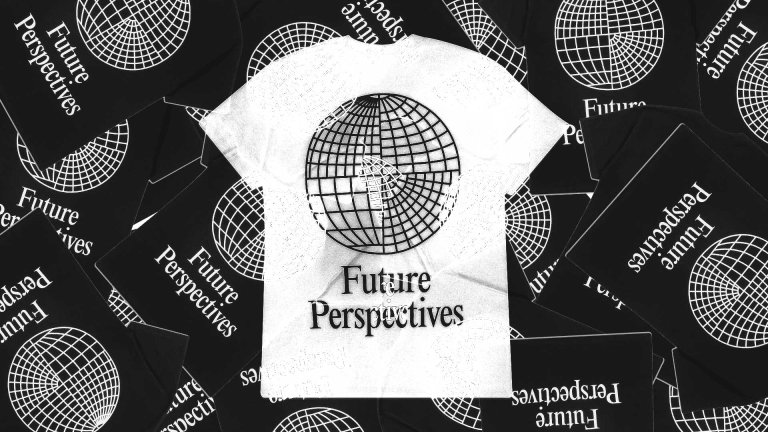 ASYSTEM's Apparel Game is No Joke
With heaps of mood-boosting, productivity-enhancing, and face-cleansing supplements and products, ASYSTEM is our favorite new wellness brand on the scene these days. But they also have an original clothing line that features a distinctly LA vibe (where ASYSTEM is HQ'ed).
Clean streetwear melds with athleisure overtones in the unisex collection, with tie-dye tees, baggy hoodies, and eye-catching socks. The branding is overt, but doesn't give too much away – if you know, you know.
The limited-edition collection is a collab with NYC-based creative shop Studio Institute, whose resume boasts work with Janelle Monae, Alexander Wang, and Black-owned distillery Ten to One. And not to be outdone in the social justice department, 10% of apparel sales go to Georgia-based Fair Fight to support their virtuous mission against voter suppression.
Clothing designed with tasteful intention and social purpose in mind – this is the way. Or at least it should be for more brands. Leave it to a men's wellness company like ASYSTEM to show them the path forward.
If you like what you see, you can scoop the whole collection at their main site here. While you're there, cop one of their systems, aka their comprehensive supplement packages, to help you feel, look, and live 110%.