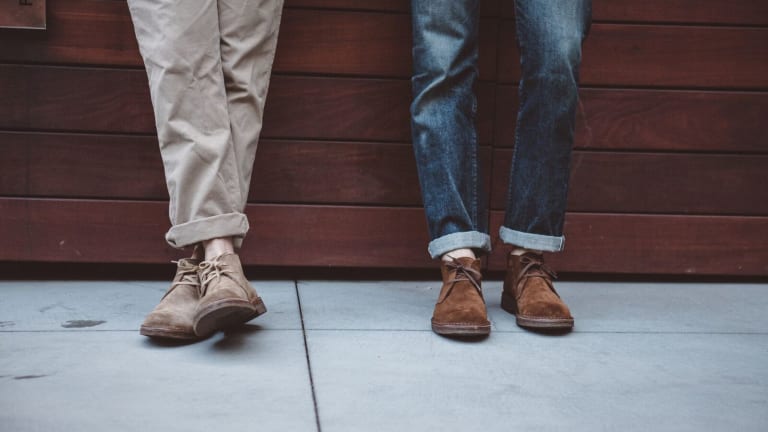 These Ultra-Comfortable Italian Made Desert Boots Are Pure Excellence
Classic look.
These classic desert boots with high-end Italian construction by Astorflex are a great look for any guy.
They're made from made from healthy, eco-friendly leather and natural rubber, plus are wildly known to be insanely comfortable. We've tested them out at the HQ and can fully back-up that statement. You'll be opting for them over sneakers on the weekend more times than not.
Priced at just $130, you can't really find a better looking or higher quality pair of desert boots at this price point.