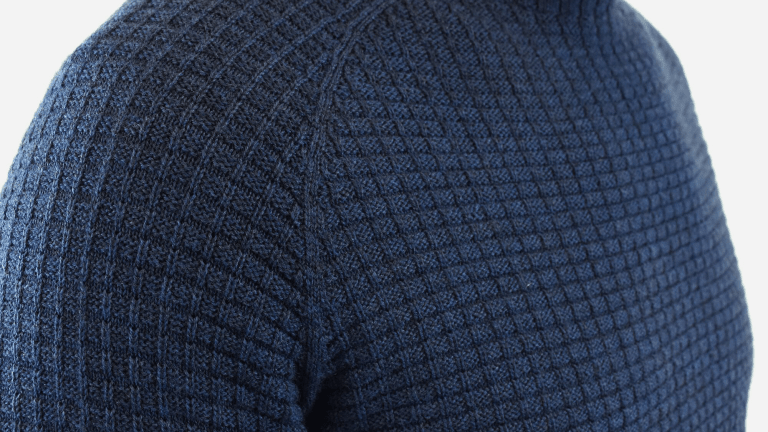 American Trench Debuts Collection of 3D Printed Sweaters
American Trench just introduced a collection of 3D printed sweaters that are crafted in Brooklyn using seamless whole garment knitting machine technology that "prints" the waffle knit sweaters fully assembled, no piecing together or sewing required.
After the sweaters "print," they garment wash each of them to bring out the softness of the yarn and remove shrinkage. Each is topped off with great details like raglan sleeves and a stylish waffle pattern.
To celebrate the launch – and maybe even the Eagles' win, these guys are from Philadelphia – all orders placed before February 11th are eligible for 20% off with code WAFFLE20. Available in both cashmere and Merino wool.