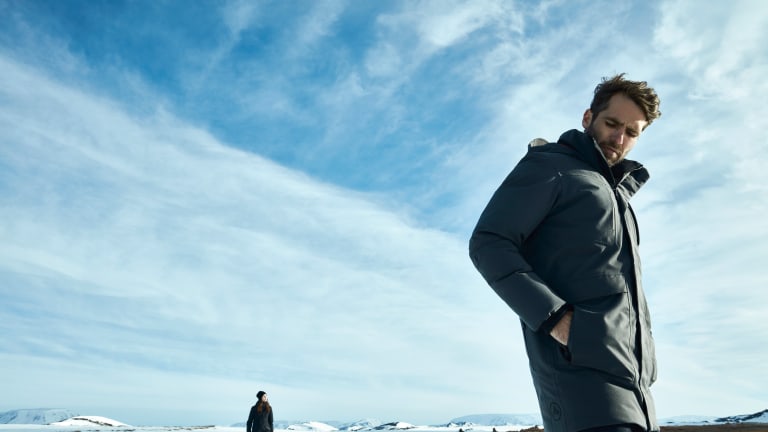 The Sub Zero Jacket James Bond Would Wear
For any kind of excursion.
The team at AETHER just launched the Tromsø Jacket, a heavy-duty piece of outerwear that packs 800-fill power goose down on top of being waterproof, wind resistant, and extremely breathable.
Most jackets that can handle blinding snow and sub zero temperatures like this are giant and poofy, but this one has an incredibly flattering, 007-approved fit, making it ideal for everyday use as well as stylish adventures in a frigid locale. Other cool details include an interior pocket with an audio valve and an adjustable hood for when the weather gets extra nasty.
It's priced at $750, available in three different colors, and shipping today. You know what to do from here.....