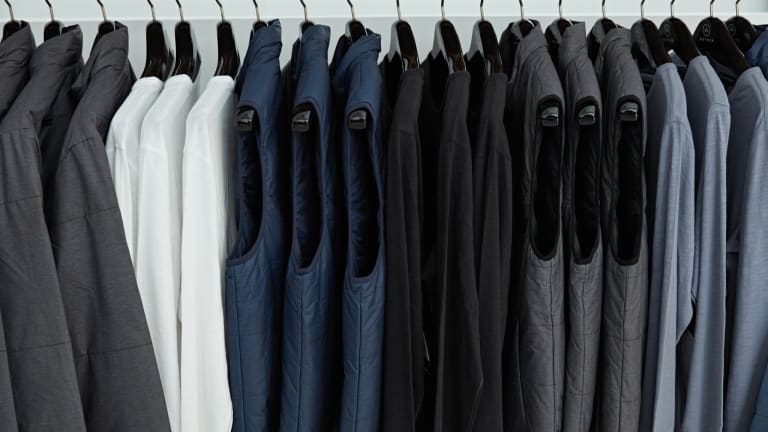 Inside AETHER's New York City Modular Pop-Up
Nicely done.
AETHER Apparel, known for their strikingly beautiful and innovative retail stores, just opened their fifth outpost in the United States located at 1082 Madison Avenue in Manhattan.
The 1,000-square-foot store is a temporary pop-up shop that will be open through January 31st and was conceived with Paris-based designer Theirry Gaugain. The entire space is filled with lightweight and completely packable displays, which on top of providing a cool visual, allows them to pack up and transport the shop to anywhere in the world in less than 24 hours.
Take a visual tour here and make sure to swing in if you're ever in the area. In addition to their own goods, they have a fine collection of third-party gear from Airows-favorite brands like Master & Dynamic and SALT Optics.