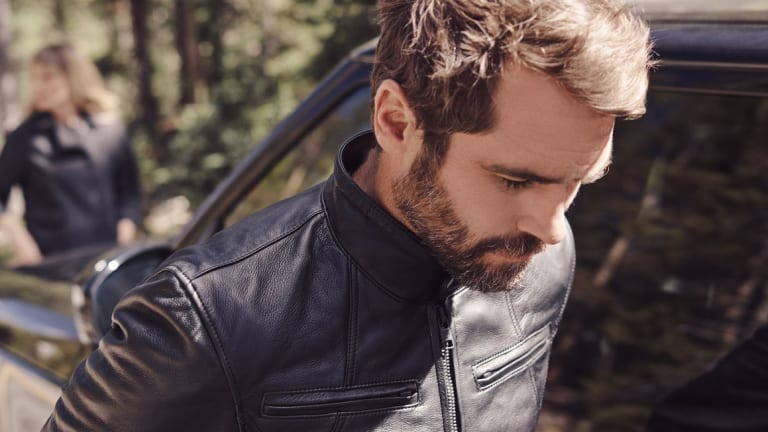 This Motorcycle Jacket Approaches Miles Davis Levels of Cool
A confidence-boosting look every guy should consider.
When it comes to leather jackets, there's a fine line between "coolest guy in the room" and "wannabe Sons of Anarchy member."
Fortunately, Aether hit the sweet spot with their Badlands Motorcycle Jacket.
The handsome leather zip-up is built to keep you cool (literally, figuratively) and safe when riding on warm days, thanks to a magically breathable construction and protective padding with shock-absorbing properties.
With a slim and tailored fit, it can also pull double duty as an everyday jacket without issue. In fact, owning a motorcycle isn't even a prerequisite for owning this thing–it's a casual, perfectly badass jacket for any guy with or without Ducati.
See you out there.