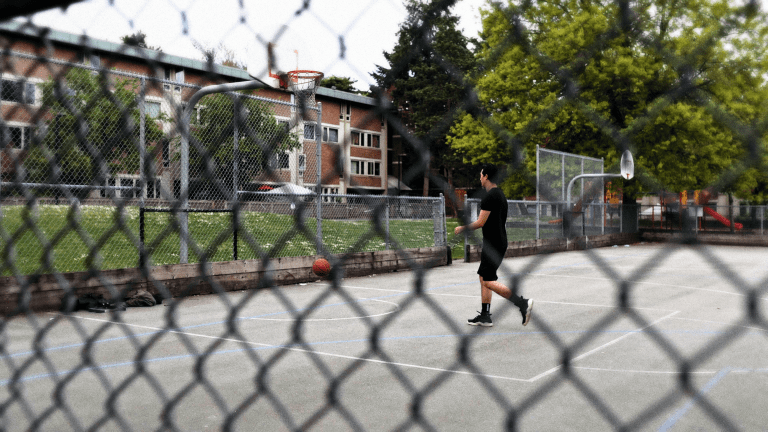 Meet the Tasteful T-Shirt Brand With the Perfect Fit(s)
Newcomer ADAPTURE is standing out in the crowded category of basics with a mix of long-sleeve and short-sleeve tees cut from a soft, moisture-wicking, wrinkle-resistant fabric that feels great against the skin.
Each piece is available in multiple pre-shrunk fits for various moods and styles. The Relaxed option is our particular favorite, which features slouchy and oversized tailoring for a better range of motion and maximum comfort. If you want something a bit more tailored, however, they also offer Slim and Classic options. No wrong moves.
The brand comes from founder and designer Shane Long of HAVEN fame, who led some of their most noteworthy footwear collabs with Vans, adidas, Converse, and others. And though shirting is the focus at launch, a variety of essential garments are in the works.